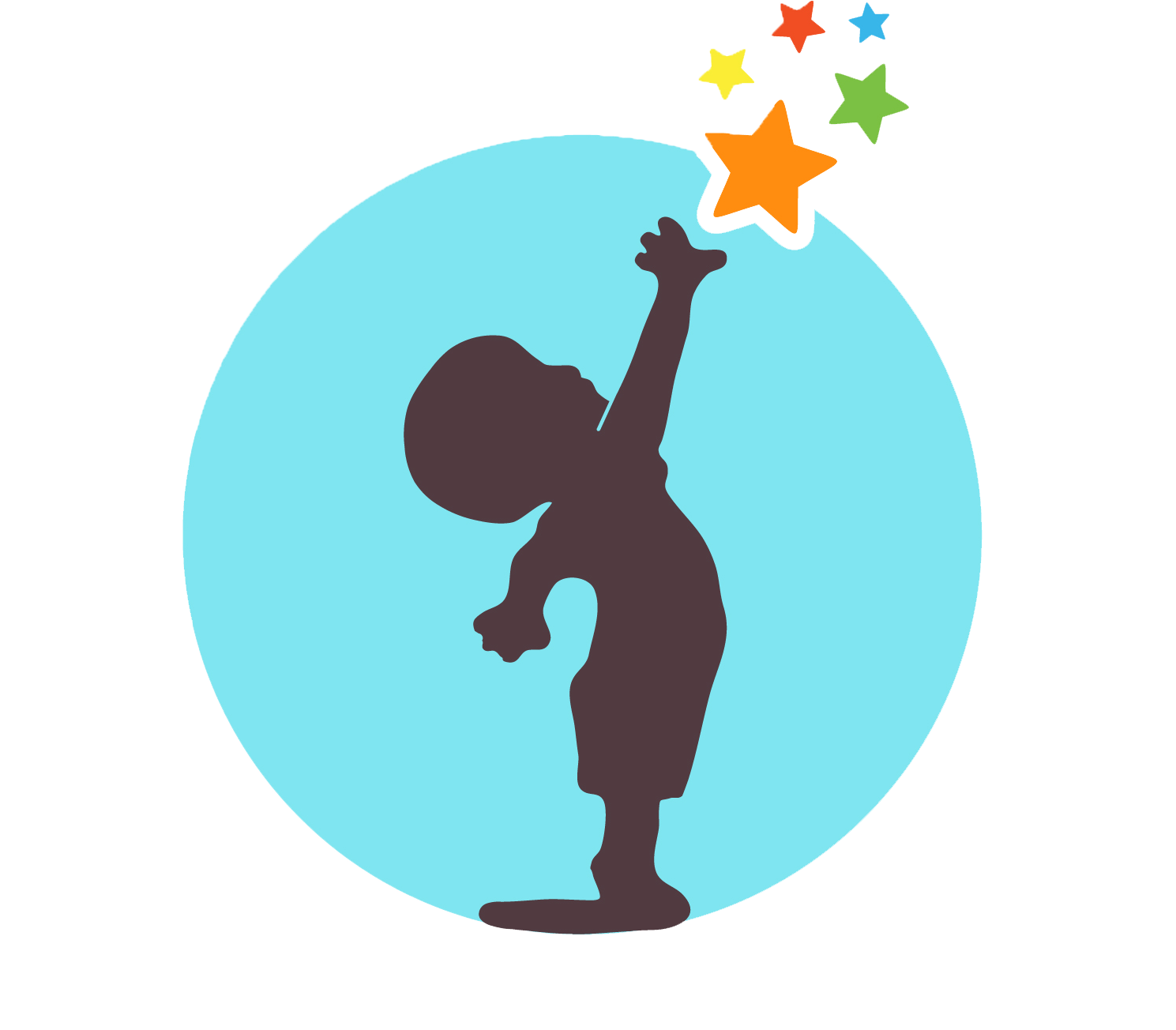 Learning play, exploration, and growth
1 / 3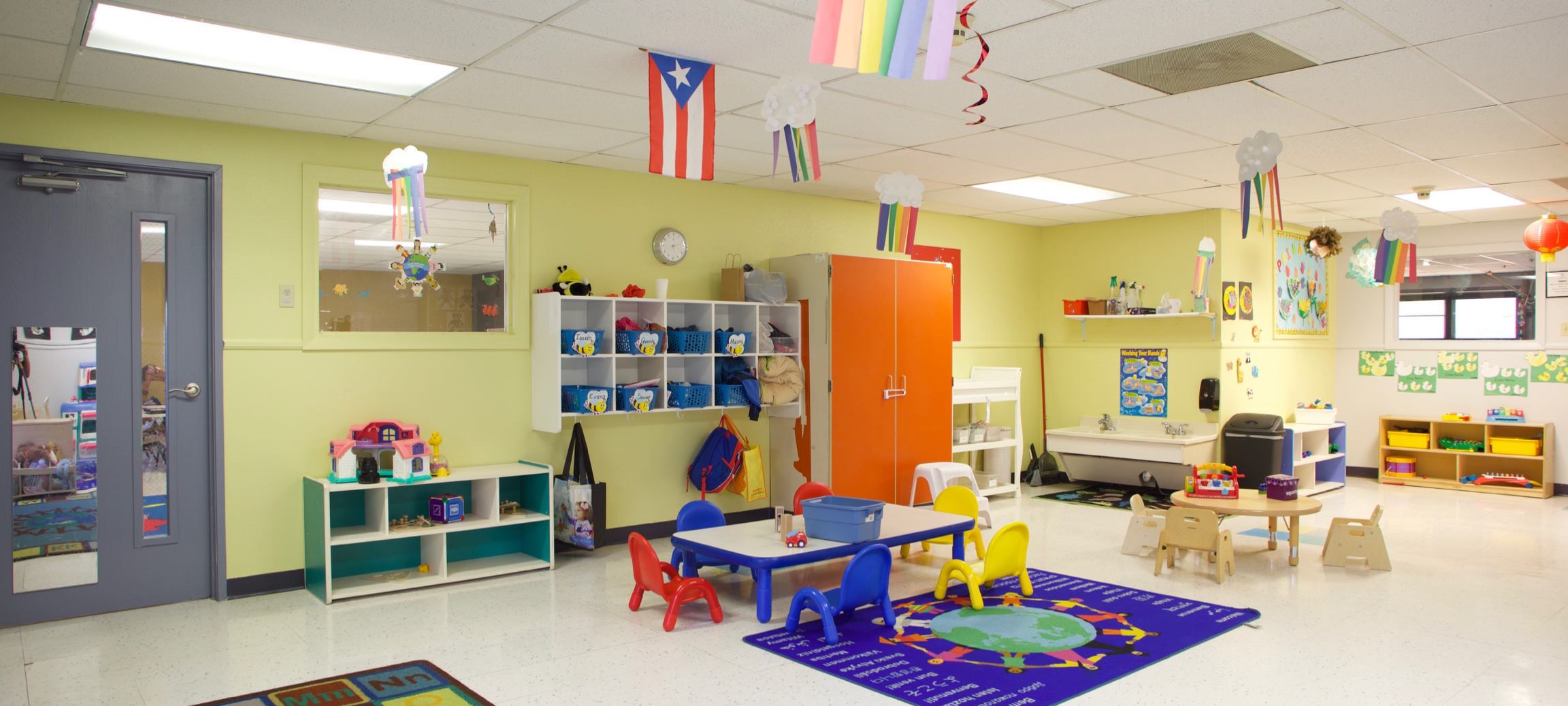 2 / 3
3 / 3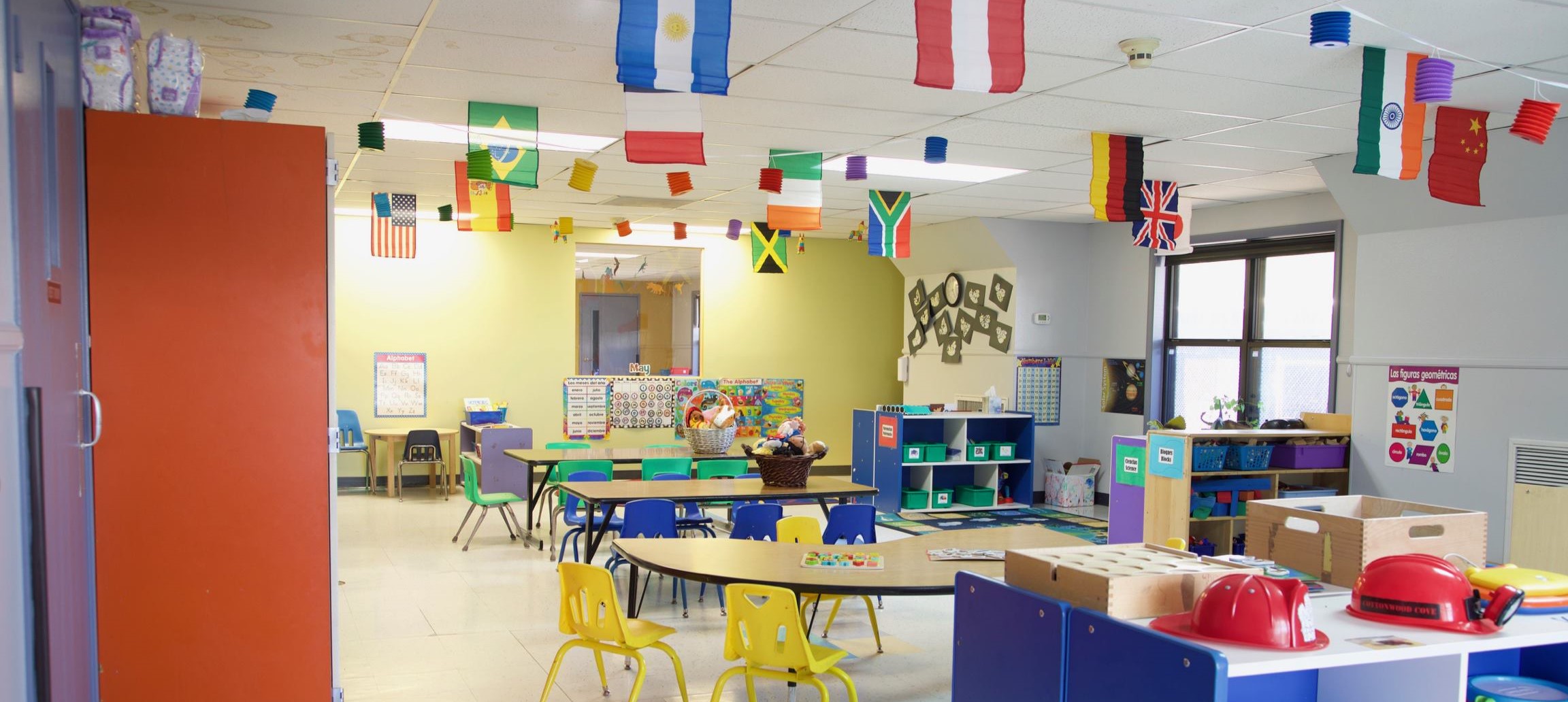 Parker Early Learning Academy
---
We are a locally owned small, intimate, preschool managed with a personal touch. Our teachers work with small groups providing personal attention to children. Our goal is to provide safe and loving environment to our children and quality education in STEM and bilingual Spanish. We have completely transformed our operations to ensure child, family, and employee safety during the Covid-19 pandemic. We continue to stay in small classes and have added advanced STEM and Spanish bilingual curriculum as our children stay longer before transitioning to the school system. We offer a safe alternative to the school system for children under the age of six with our pre-K and Kindergarten curriculum.
Colorado Shines recognizes our Quality!

PELA has been rated by Colorado Shines, the state's quality rating and improvement system for early care and learning programs. We received a Level FOUR(4) rating, a testament to our commitment

Learn more

Celebrating Hispanic Heritage Month!

This month our staff is integrating a variety of fun, hands-on activities to honor Hispanic Heritage Month and teach the students about the diverse cultures that make up the American Latino community.

Read More

How to get kids engaged in STEM

Early math skills are the strongest predictor of later school success. Simple activities like counting and playing with puzzles can build children's STEM skills. A research team at the University of Washington's I

Get started
Parent Testimonials
---
My 4 year old daughter started attending PELA in September of 2020 and she loves it! We have found it is a safe place for her to learn and grow. They have a great curriculum and we love that she is learning Spanish!
Absolutely LOVE all the staff and owners of this daycare. They all treat the kids like their own and my son loves going there (10 months old). -Briana Haight (couldn't figure out how to switch from my kids Xbox account haha)
We absolutely love it here! We love the staff, the communication and our daughter is thriving and learning so much!
Best preschool out there. Top notch teachers, bilingual options available and very caring staff. Highly recommend to anyone! My 3-yr-old daughter loves it and my 1-yr-old will be going there next.
Love everything about them, some of the greatest people we want to have around our little girl, always keeping us informed and doing above and beyond what we could have ever expected, since day one they have been perfect for what our family has been looking for and can't thank them all enough!!!!! HIGHLY RECOMMEND