At Parker Early Learning, staff work hard to incorporate fun into learning. So on Friday, April 19, the children had an 'eggcellent' time celebrating Easter with their teachers and classmates.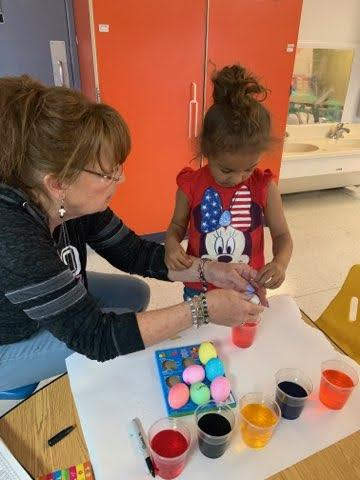 Getting Easter Eggs Ready
They kicked off the morning with egg decorating activities followed by an outdoor egg hunt. Luckily, Mother Nature was on our side so the children also enjoyed a nice picnic followed by ample playground time.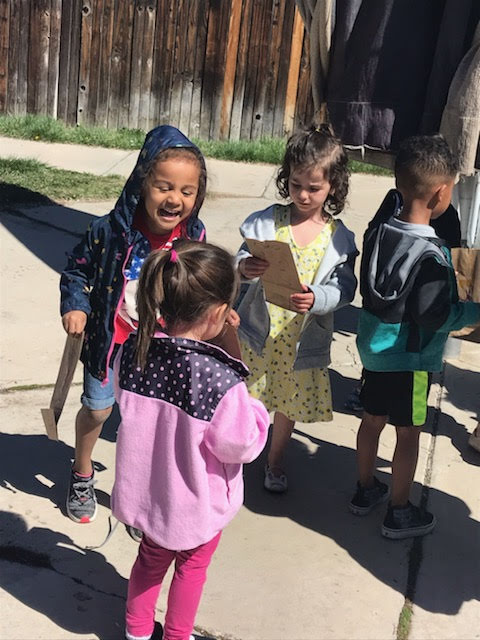 They also learned about gardening and had the opportunity to plant a bean which they have been closely monitoring since then and are excited to show photos of the bean sprouting very soon!
Parker Early Learning Academy | May 31, 2019 | blog
---