The STEM program embodies and incorporates our mission and the core values of early childhood education. The STEM room focuses on providing children a strong foundation for exploring academic subjects and for self- learning.

The early childhood years, birth to age 5, have long been accepted as the most critical point in neurological or brain development. Studies by the National Science Teachers Association show that young children learn through active exploration—and the drive to observe, interact, discover, and explore is inherent in their development. And it is during these years that many in the education community believe that evidenced-based STEM curricula should begin, setting children on a path to develop a love of scientific inquiry.

In addition to developing an interest and knowledge base for STEM and enhanced inquiry skills, experts say that science instruction improves abilities in subjects outside of STEM, including literacy, language-learning, math, and executive functioning.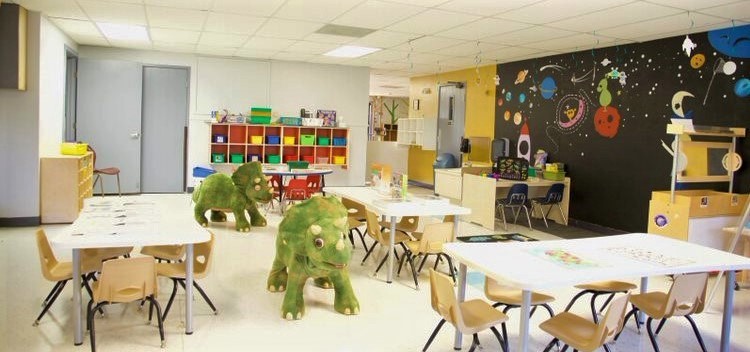 STEM EDUCATION PRACTICES
---
We believe that the seeds of STEM must be planted early along with and in support of the seeds of literacy. Our research based program seeks to supercharge preschool children with an independent learning attitude and strong foundation in math and science which will lead to positive outcomes (according to research) later in their academic life.
-Our educators create a daily curriculum that includes concepts in mathematics, sciences, reading and literacy, and engineering problem solving.
-Play based activities are used to engage children's curiosity and develop their understanding of basic concepts.
-As the children grow more confident in their skills they are introduced to structured concepts in reading, vocabulary, math, sciences – life sciences, earth and space sciences – and technology.
-By the age of four many children develop the ability to read, write, understand numbers and learn new concepts through independent activities.
Our focus is to prepare the children for kindergarten and first grade in a structured school environment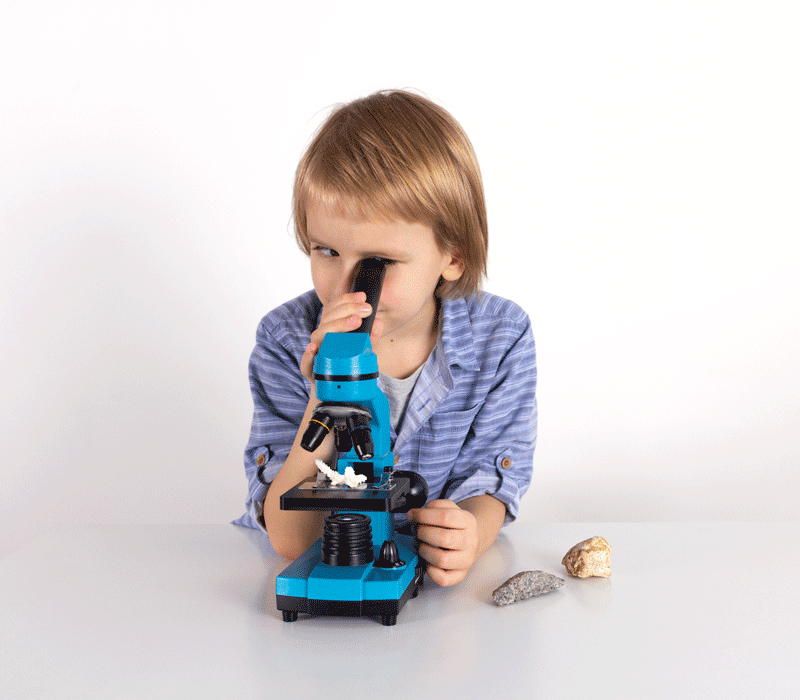 STEM CURRICULUM
---
Our preschoolers spend up to two hours a day in a structured curriculum that includes STEM and reading writing literacy. None of the structured activities extend beyond 30 minutes and they are interspersed with playtime which also incorporate games and activities that help young minds explore and learn.
-The classroom is set up as activity centers with each center supporting different curriculum elements.
-Our educators encourage children to move between centers and explore their interest and pick activities that they find interesting.
-Small groups involved in similar activities foster communication, shared learning, and interest.
-We strive to foster curiosity and exploration by letting the children explore natural connections between numbers, shapes, words, objects and reinforce concepts through repetition.
-Our Program is designed to help the child easily transition into more advanced concepts in every subject. Our typical 4 year olds are working on mastering reading, numbers, kindergarten level life sciences, earth and space sciences.
-The curriculum is designed specific to each child's development and interests to ensure that they are learning at a pace comfortable to them which gives them confidence.
Our educators provide continuous feedback on your child's achievements and suggestions on activities that will help continue the child's education at home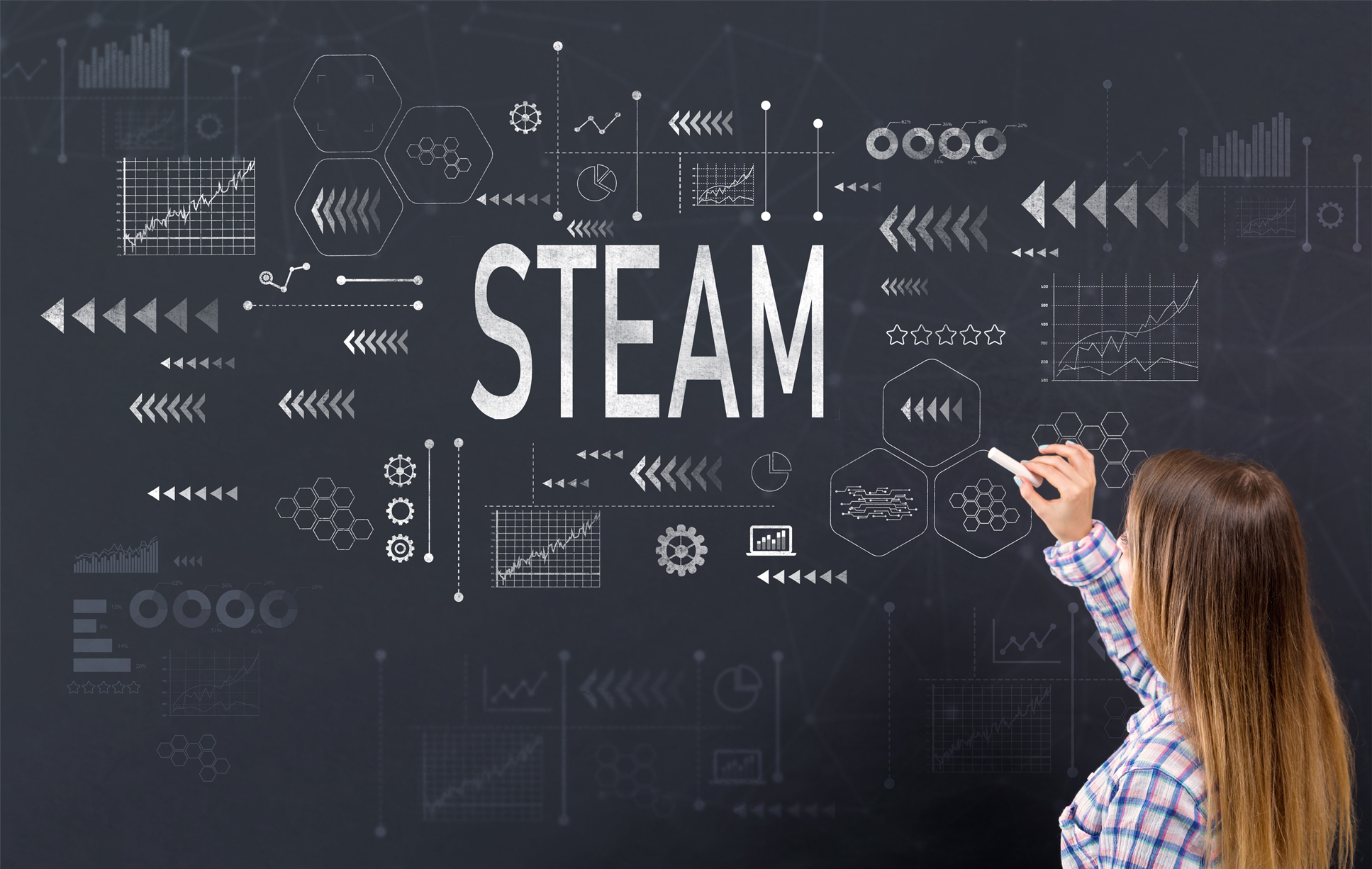 OTHER ACTIVITIES
---
All our children also participate in group activities which include indoor and outdoor playtimes, theme based art projects, and optional Zumba dance.