The Bilingual Spanish Room embodies and incorporates our mission and the core values of early childhood education.

"Studies show that learning a language is easiest for younger children. Exposing your child to a second language boosts brain power, vocabulary and self-esteem." – Child Magazine, L. Dumas, Learning a Second Language

Our Spanish as a Second Language curriculum immerses children daily into a world of a different language.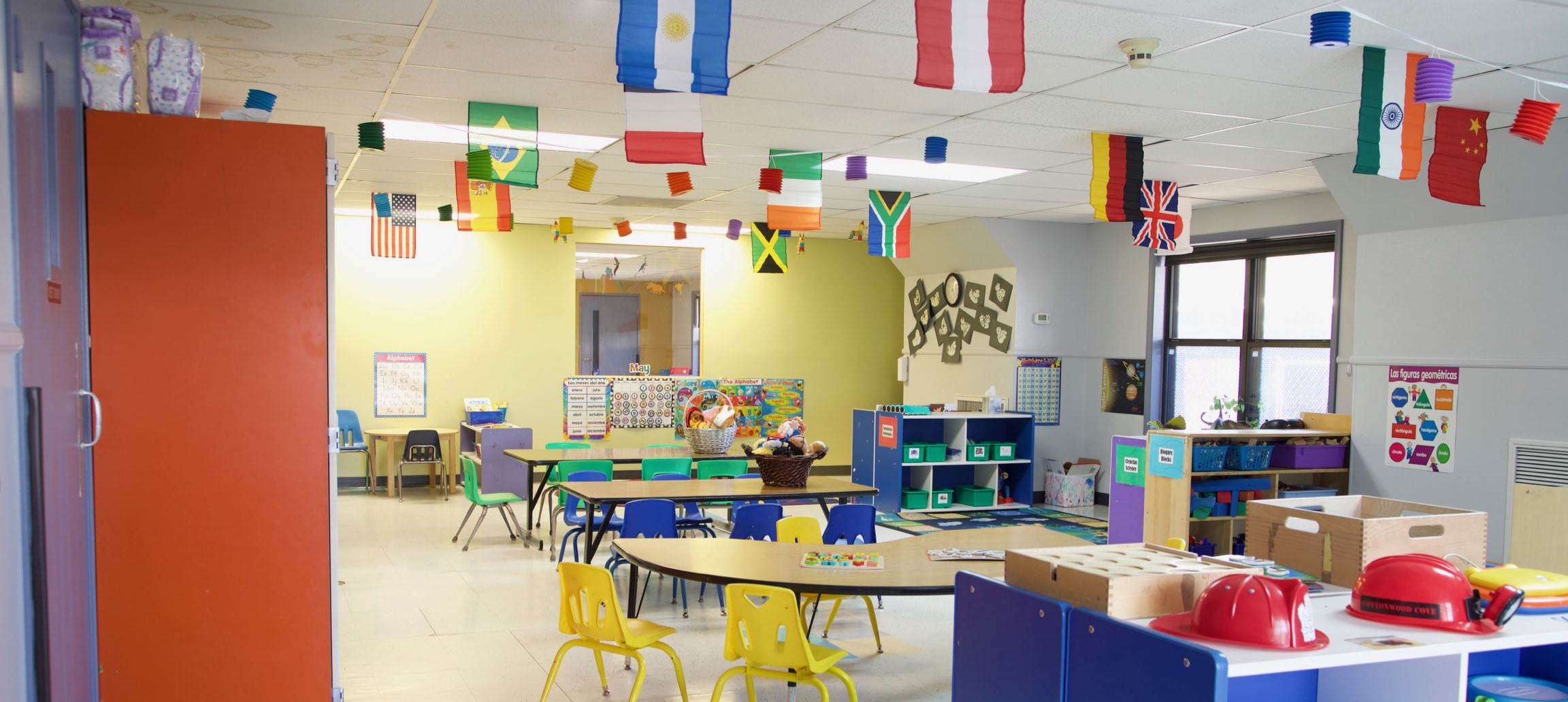 BILINGUAL EDUCATION PRACTICES
---
Our research-based program seeks to utilize the unique window of opportunity for learning languages that young children possess by exposing the young child to the rhythm, sounds and culture of another language.
-Our Spanish Room is for kids 3 years and older and holds up to 20 kids with two full time educators supported by additional teaching aides as necessary
-Some of the children in the Program are new to the foreign language, while others come from households where family members are bilingual or even multilingual; however, all young children are still in the process of acquiring language skills.
-We support the building of a community of inclusion. We know that the young child's developmental needs are paramount; we want the language immersion process to be fun and to compliment the young child's development.
-We use the a preschool model that encourages active participation of children. The best early childhood activities build on children's natural curiosity, are matched to children's current and emerging abilities, and allow for exploration and variation. To learn, children must see and do things for themselves, with teachers present to support, encourage, and gently challenge them.
-All our teachers are trained in the HighScopeTM teaching method and understand how to plan a daily curriculum and manage a guided group through child initiated learning activities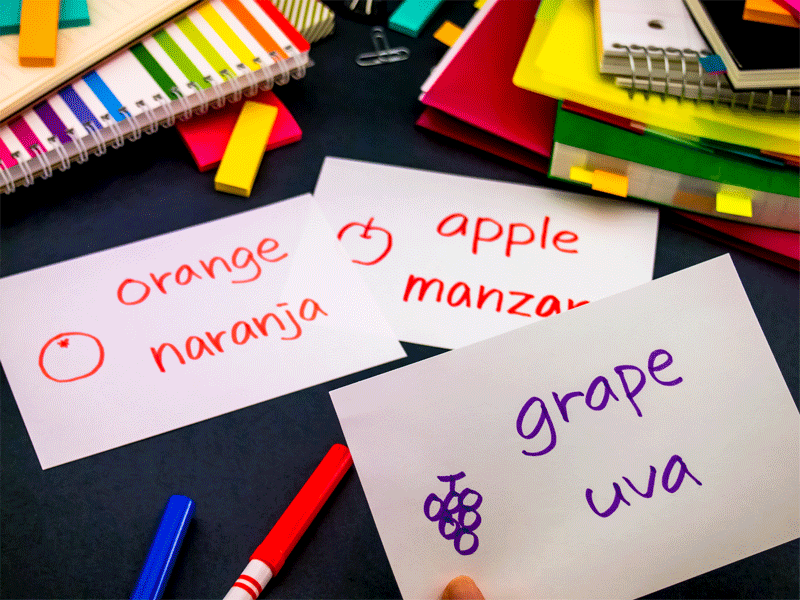 BILINGUAL SPANISH CURRICULUM
---
Our preschoolers spend up to two hours a day learning Spanish. The rest of the day, both the academic part and other activities, is conducted in English. Students learn individually, and in small and large groups through a combination of child initiated activities and teacher-guided instruction.

-We strive to foster an appreciation for a multilingual and multicultural nation by making natural connections through literature, actions, relationships, inquiries, opportunities, and repetition.
-Our Program is designed to help the child easily transition into the language of the classroom by participating naturally in the language. They can use, practice and rehearse the foreign language in an emotionally supportive environment that stimulates all their senses.
-Children learn collaboratively and are encouraged to make independent decisions about materials and activities.
-Our educators facilitate and plan learning experiences such as arranging things in order, counting and telling time as well as more creative and linguistic activities such as singing and dictating stories
-Teachers are trained to manage large group activities and small group activities including all learning domains; children learn by doing, interacting and expressing.
We complete daily sheets to help you keep track of your child's activities throughout the day.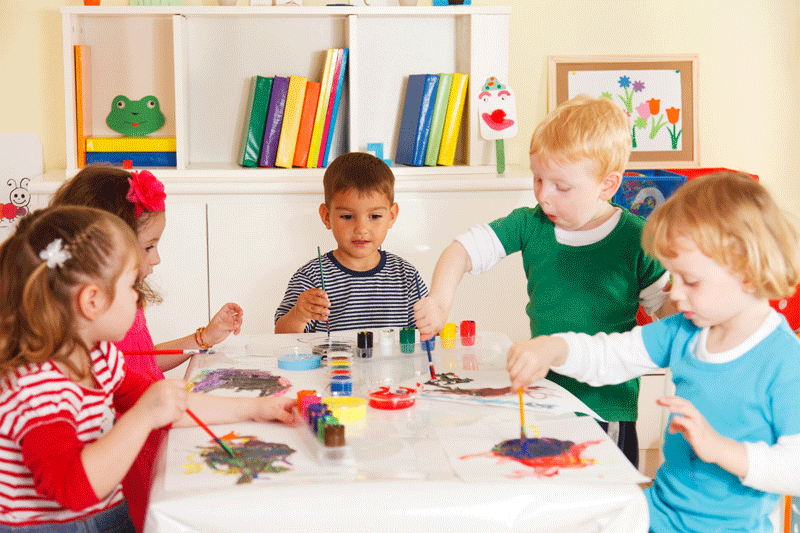 OTHER ACTIVITIES
---
All our children also participate in group activities which include indoor and outdoor play times, theme based art projects, and optional Zumba dance.